Business Togetherness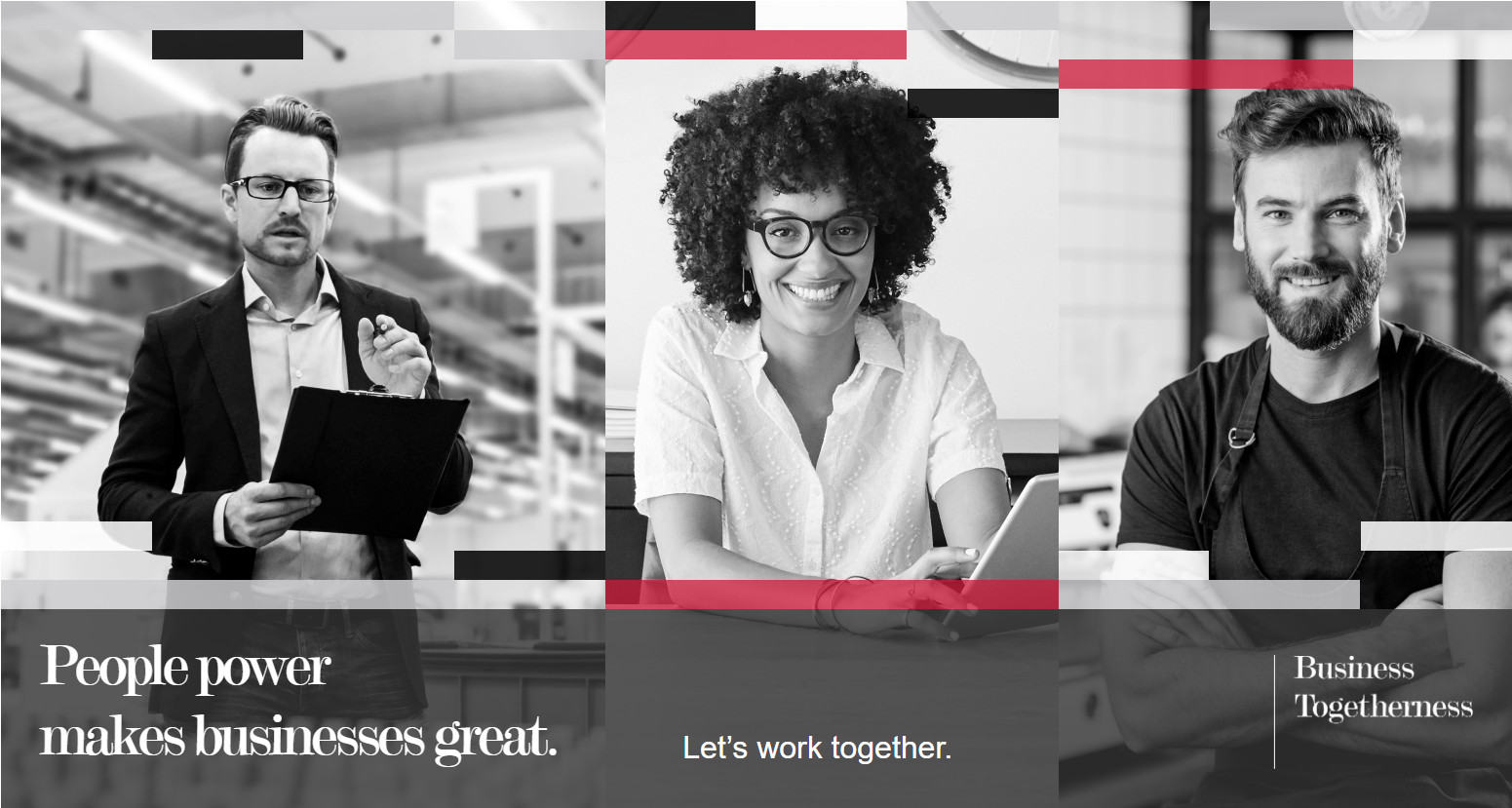 As a Chamber of Commerce member, you're supported for success.
We believe in Business Togetherness. We're a collective force, here to help firms of all sizes and sectors to grow and thrive, because it's our relationships with others that lead us to achieve goals beyond those we could ever achieve alone. As the only organisation that helps British businesses to build relationships with others on every level, we can connect your firm locally, nationally and internationally with other businesses, with decision-makers and with opportunities.
Coventry and Warwickshire is a thriving innovative and entrepreneurial region with a close knit business community.
Business is done better together.
Connecting local business for global reach.
As a member of your local Chamber,
you're part of a global network.

Power people, and you power business.
Here's how we can help:
Peer-to-peer support
Whatever your business, whatever the issue, our advisors are here for you. And we're your voice on a national and international level too, putting your concerns on the UK's business agenda.
See More >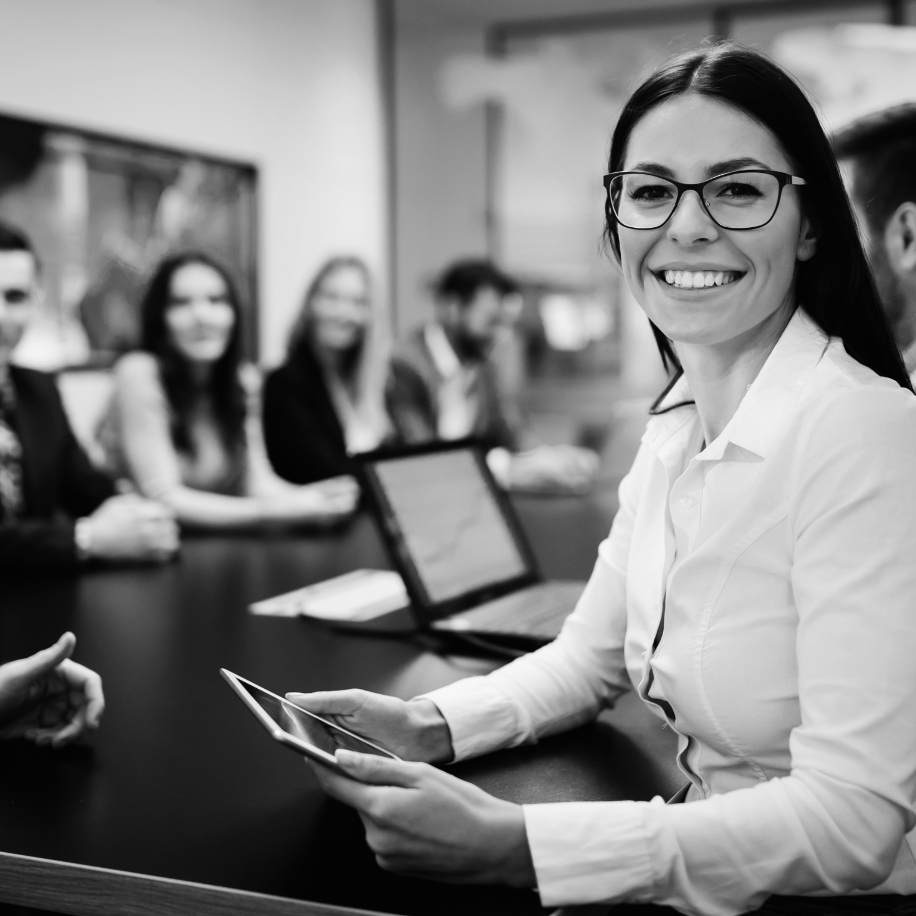 Networking and Events
Meeting other business minds is a key way to develop and grow. We offer you the opportunity to connect with the right people and learn more about the issues that interest you.
See More >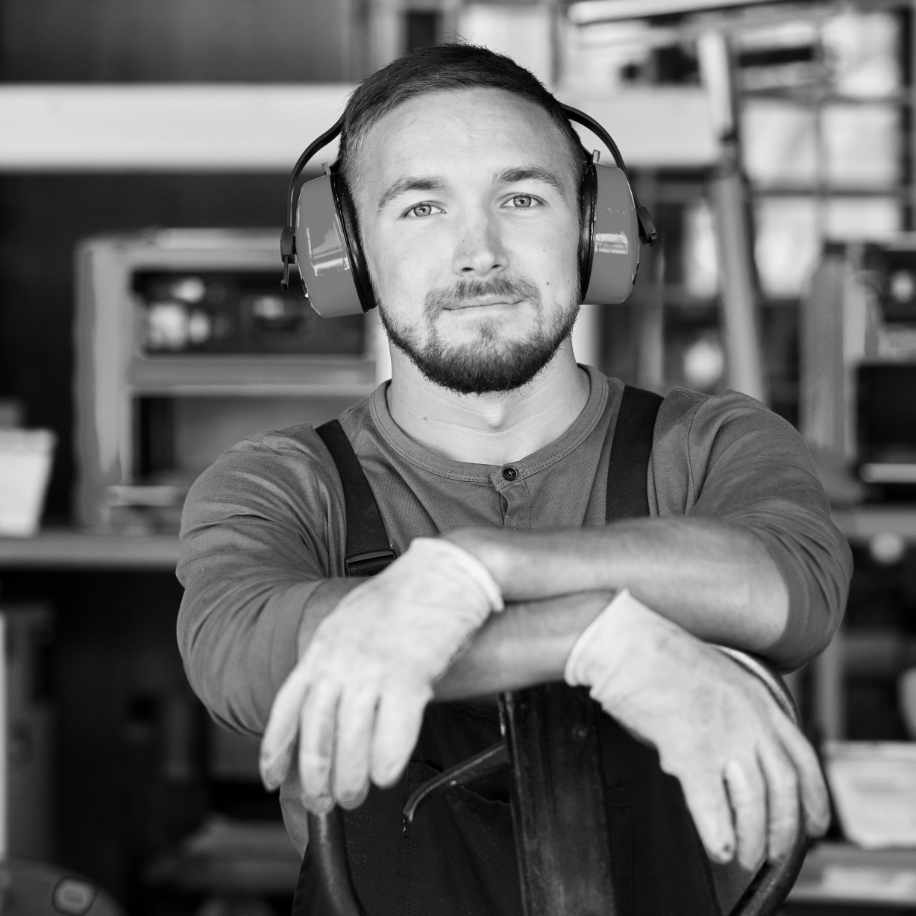 Apprenticeship and Training
We'll help you find the best people for your business and get the best out of them with the skills training you need.
See More >
Sign Up today to benefit from FREE access to Finditin CW...
FinditinCW is dedicated to connecting businesses in Coventry and Warwickshire with key buyers and key supply chain opportunities - it's quick and simple to use and only takes a minute to register your details.
Chamber Members have FREE access to Finditin CW at the Executive Club level. The Executive Club is ideal for small and medium-sized enterprises (SMEs).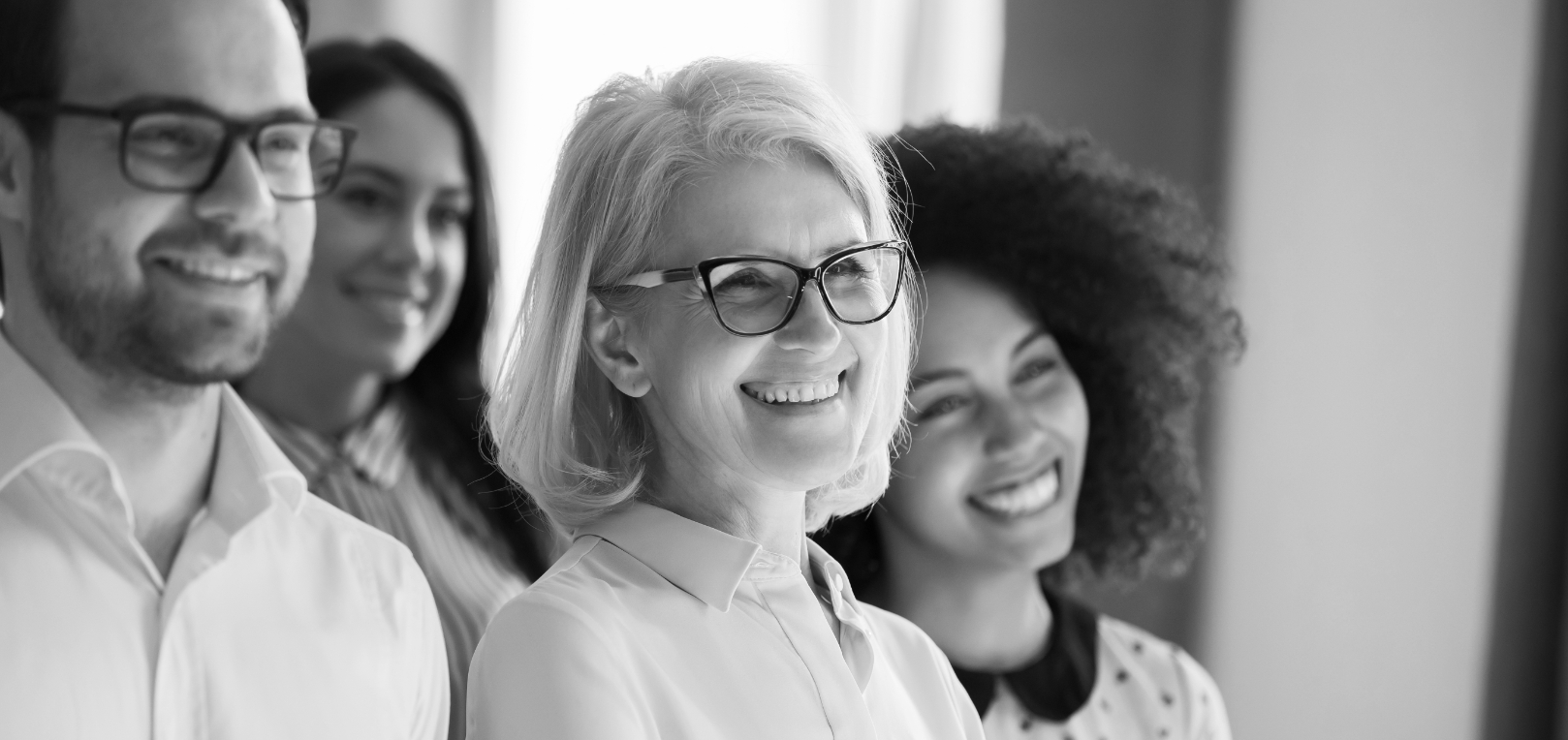 Like what you're hearing?
Get together with your local Chamber